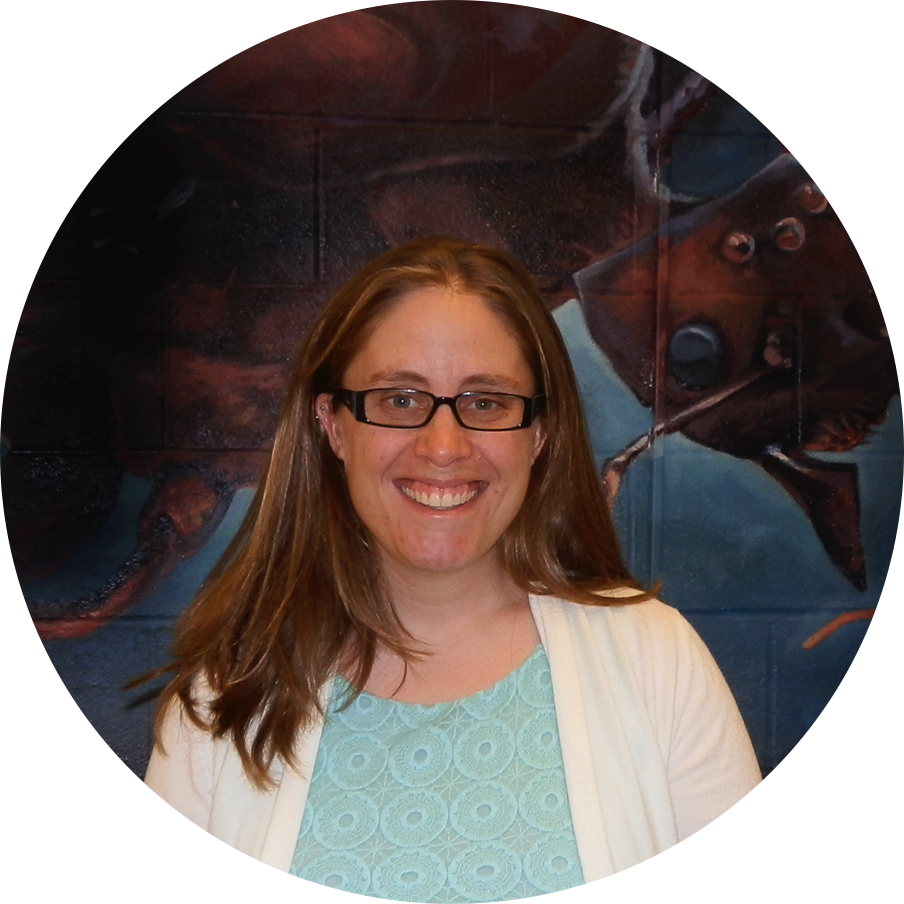 Ecology & Evolutionary Biology, University of Toronto
Research Interests:
Evolutionary stability of mutualism, or why "cheaters" are rare
Evolution of cooperation more generally, especially in ants
Consequences of mutualisms for ecological communities
Ecological genetics of mutualisms
Previous Appointments:
Assistant Professor, Ecology & Evolutionary Biology, University of Toronto (2009-2014)
Junior Fellow, Harvard Society of Fellows (2006-2009)
Degrees:
Ph.D. in Biological Sciences, Stanford University (2006)
A.B. magna cum laude with Highest Honors in Biology, Harvard University (2001)
Download my full CV here.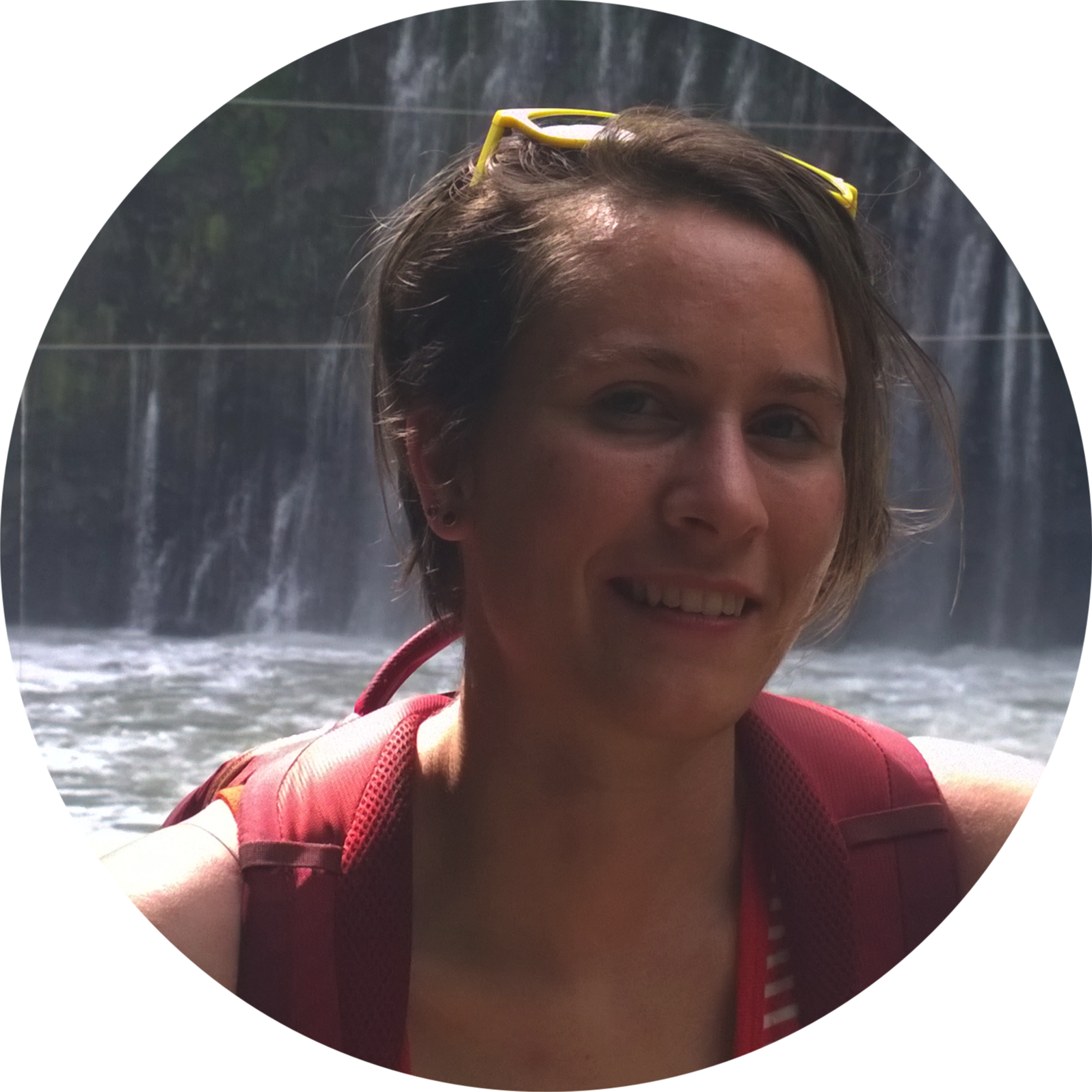 How do abiotic stressors shape the outcome of adaptation in species interactions? How do species interactions shape adaptation to environments? I study the interplay of abiotic environments and plant-associated microbes in shaping plant local adaptation and phenotypes. I currently study Lemna minor (duckweed), a tiny, floating aquatic plant that reproduces clonally, yet colonizes ponds across diverse regions of temperate North America, including both rural sites and sites highly impacted by urban runoff. I aim to characterize the role microbes play in its success across such a wide range of environments. Click here to learn more.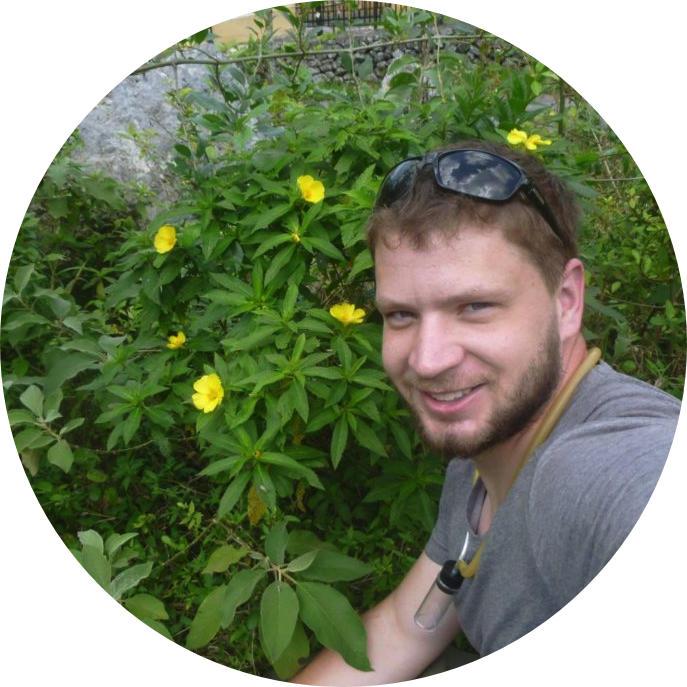 While mutualisms have historically been studied as pairwise species associations, organisms frequently interact with more than one mutualist across space and time, introducing the possibility of conflict among partners. The plant genus Turnera associates with a wide variety of mutualistic insects, including pollinators, defensive ants and wasps, and seed-dispersing ants. These disparate mutualisms can be in conflict with one another, and I am interested in understanding the role that these multiple mutualist effects have had on the evolution of Turnera. I am also interested in the invasion of complex mutualistic networks by exploitative third parties, and intend to investigate the potentially destabilizing role played by nectar-dwelling bacteria in Turnera. Furthermore, I will be investigating the mechanisms of resilience to invasion by "cheating" uncooperative symbionts in a legume-rhizobium symbiosis and developing the association between duckweeds and their assortment of bacterial partners as a study system to explore the evolution of mutualism.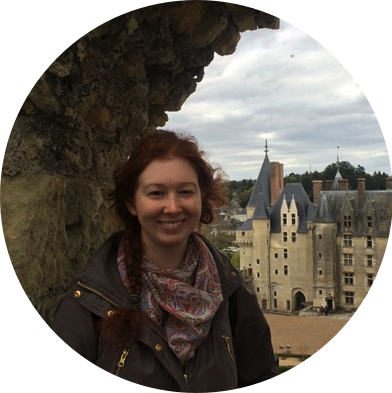 2017 – Present
Co–Supervised by John Stinchcombe

I am interested in using genomic and experimental approaches to study the mutualism between leguminous plants and their associated rhizobia. Legume-rhizobia mutualisms are sensitive to the ecological conditions in which they are expressed. Mutualisms that occur over a large geographic range including both temperate and tropical regions experience extremely different habitats and availability of mutualist partners. Therefore, we might expect temperate populations of mutualisms to differ in genetic variation, specialist strategies, and coevolution compared to tropical populations. One mutualism that occurs in both tropical and temperate regions is the relationship between the legume Chamaecrista nictitans and rhizobia from the genus Bradyrhizobium. I am interested in quantifying plant and rhizobia diversity to identify specialist and generalist strategies in populations of C. nictitans across a latitudinal gradient. My research will also help determine whether the legume-rhizobia mutualism is more important for plants in temperate regions, tropical regions, or at range edges.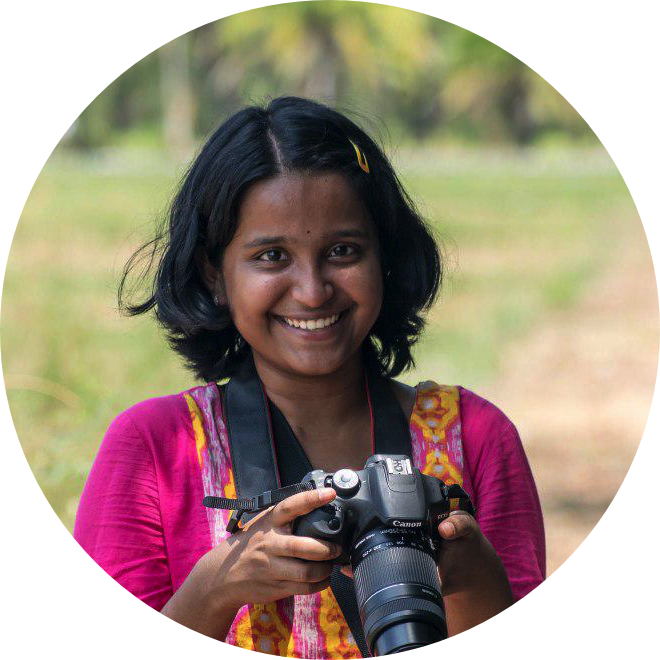 Broadly, I am interested in the ecology and evolution of mutualistic interactions between plants and animals. I hope to shed light on the macroevolutionary impacts of mutualism and the network composition of plant-animal mutualisms involving more than one animal partner.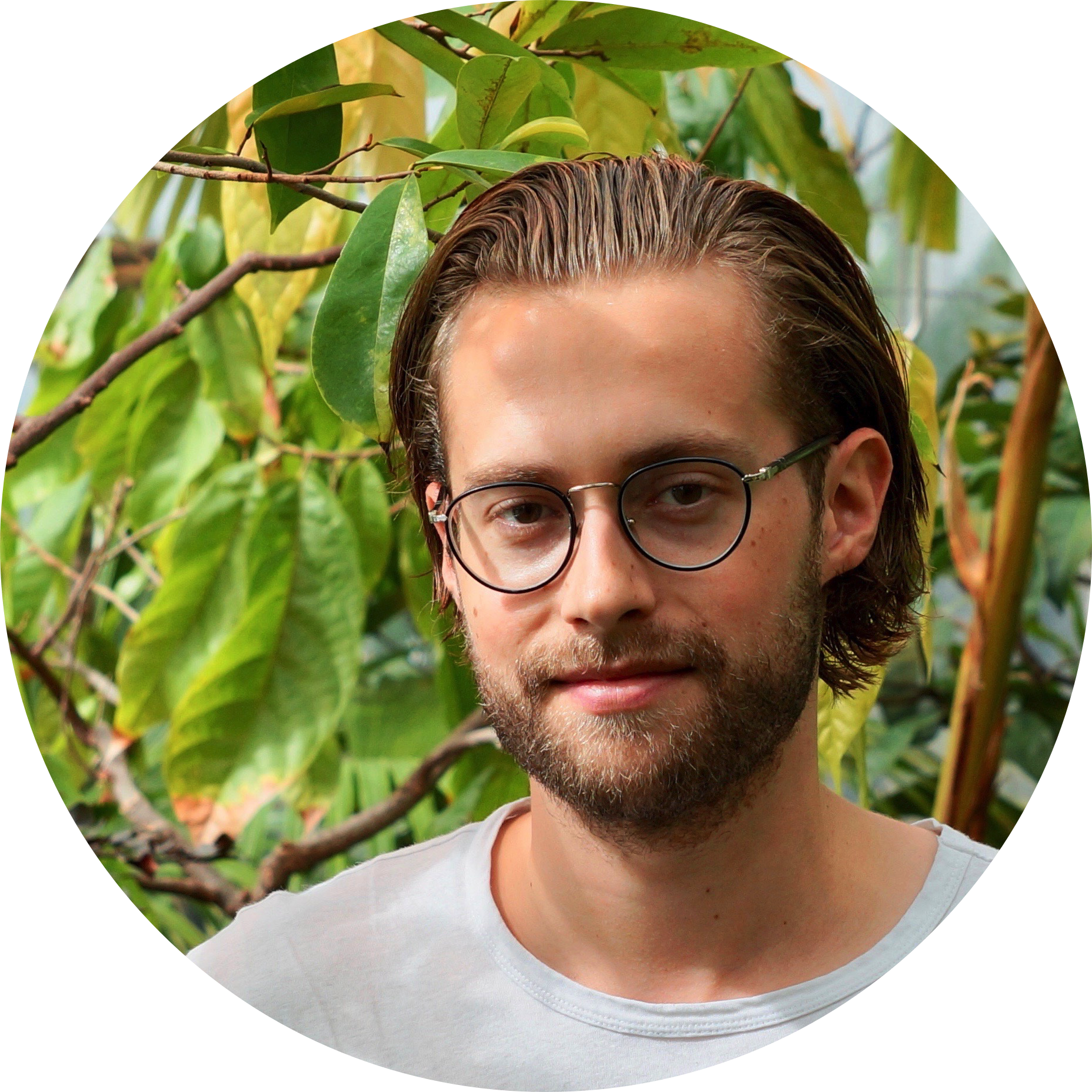 I am interested in studying the genetic determinants of behaviour, and how behavioural variation influences coevolution between symbiotic partners. In defensive ant-plant mutualisms, ants act as 'bodyguards' for their host plant, attacking herbivores that attempt to feed on it. Most of these ant-plant associations are beneficial for both partners, evidenced in part by the evolution of specialized plant structures that help them recruit ant queens and support growing colonies. However, in the rainforests of Peru, some ant populations of the species Allomerus octoarticulatus exhibit parasitic sterilization behaviours: they destroy their host's floral buds, preventing it from investing in reproduction. The ants benefit from this behaviour, as the surplus plant resources are diverted into growth, resulting in larger plants that support more productive ant colonies. But this forced divestment in reproduction has immense fitness costs to host plants. My research will use ethological and transcriptomic approaches to investigate how these disparate ant behaviours are regulated at the molecular level. Comparing gene expression between mutualistic bodyguards and parasitic sterilizers will yield insight into genetic mechanisms by which cooperation and antagonism can evolve, and will help to improve our understanding of the molecular mechanisms underlying behavioural interactions between species.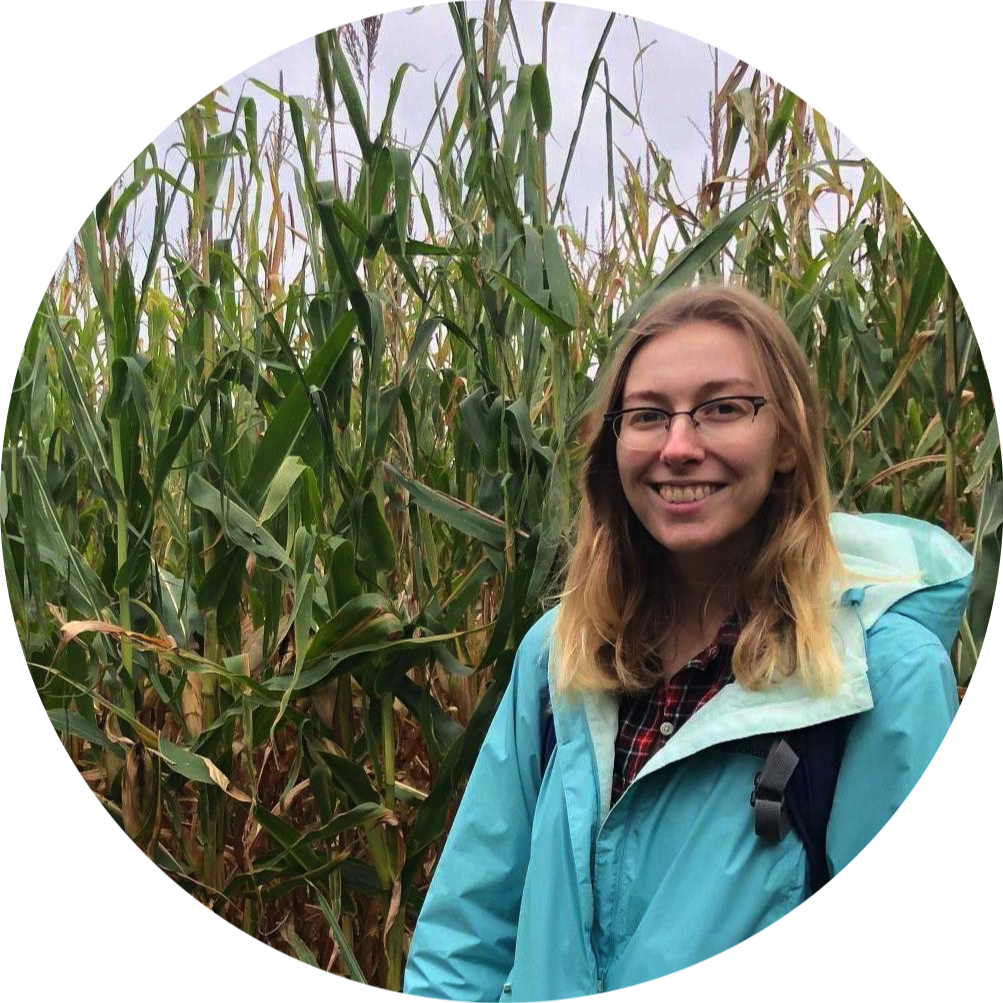 I'm interested in how community ecology theory can be applied to plant-microbe interactions, and specifically how these dynamics may change with mutualism. Historical contingency and priority effects may be present in environments that experience temporal and/or spatial differences in microbes, and this may affect the outcome of legume-rhizobia mutualisms. Additionally, I'm interested in how microbial community composition changes depending on abiotic factors, for example, how leaf shape and other traits may affect which microbes colonize a leaf microbiome. If there are latitudinal differences in leaf shape due to selection, what does this mean for the leaf microbiomes across space? During my masters, I hope to address and expand on these questions using experimental field work, greenhouse projects, and sequencing.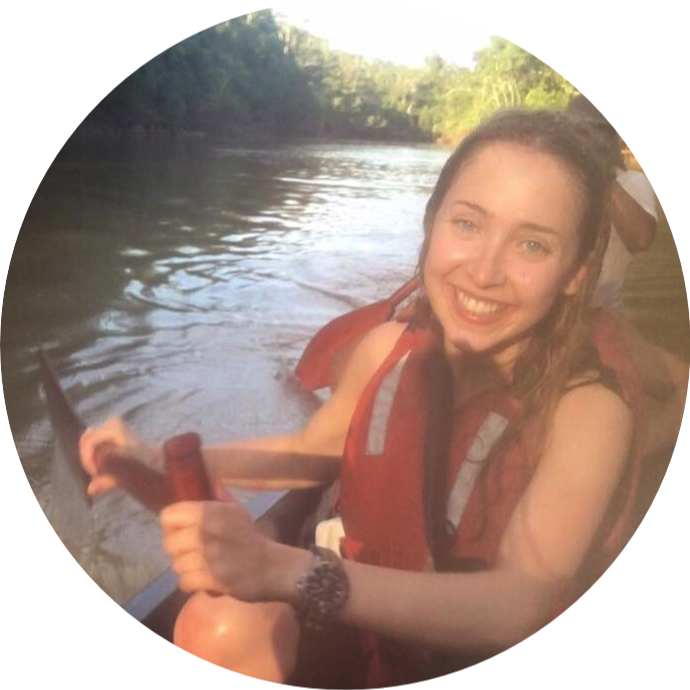 I'm interested in studying variation in mutualist quality between and within species. Through a meta-analysis, I hope to determine whether some species are intrinsically higher quality mutualists than others, or whether interspecific differences are over-shadowed by within-species variation.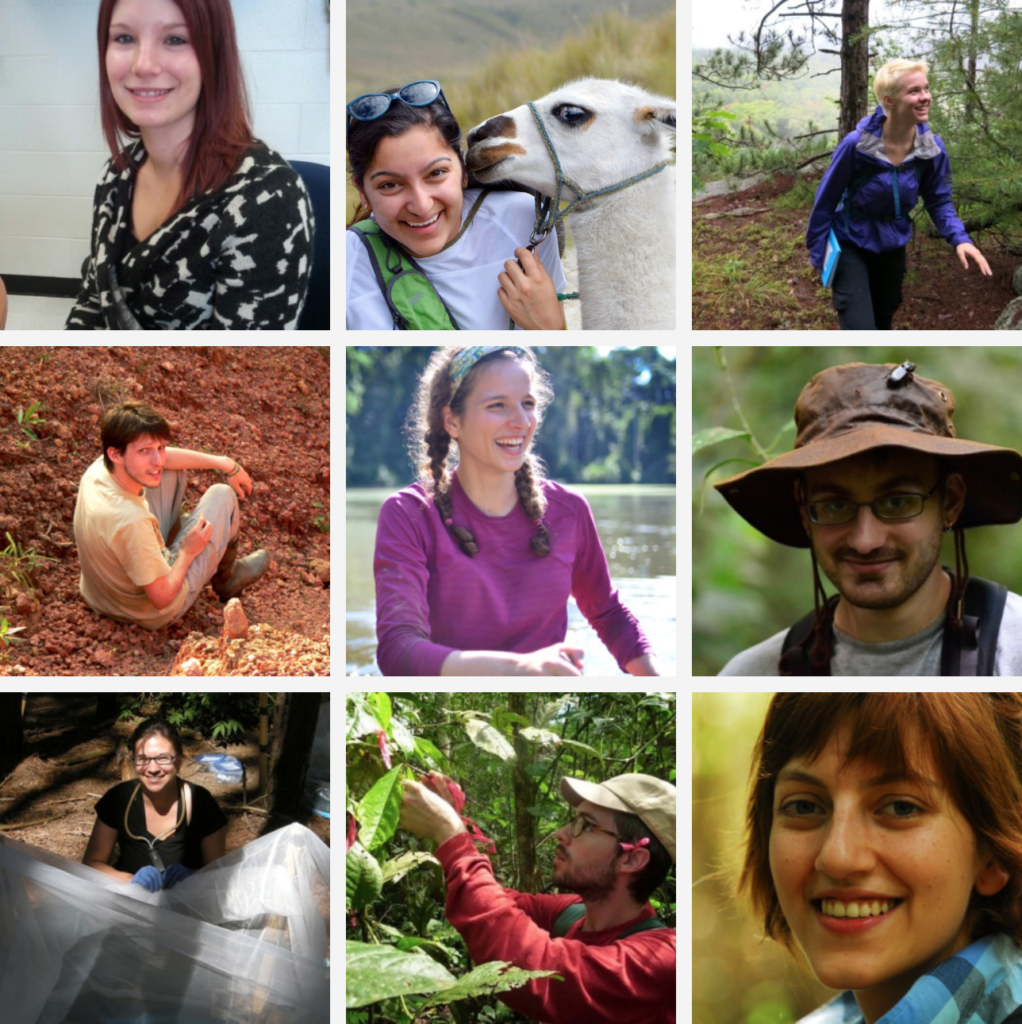 Past Graduate Students and Postdocs
Rebecca Batstone, Ph.D., 2012-2018 (top left)
Mitch Trychta, M.Sc., 2016-2018
Katrina Kaur, M.Sc., 2016-2018 (top middle)
Shannon Meadley Dunphy, M.Sc., 2014-2016 (top right)
Pierre-Jean Male, Postdoc, 2013-2016 (middle left)
Emily Dutton, M.Sc., 2013-2015 (middle)
Eric Youngerman, M.Sc., 2012-2014
Adam Cembrowski, M.Sc., 2011-2013 (middle right)
Kirsten Prior, Postdoc, 2011-2013 (bottom left)
Kyle Turner, M.Sc., 2011 – 2013 (bottom middle)
Lina M. Arcila Hernandez, M.Sc., 2010-2012 (bottom right)
Past Undergraduate Students
Christopher Reid (EEB498 student, 2017-2018; NSERC USRA, summer 2018)
Luxiang Wang (NSERC USRA, summer 2018; Centre for Global Change Science intern, summer 2016)
Caroline Biel (EEB299 student, 2017-2018)
Daniel Li (EEB399 student, 2017-2018)
Nathaniel (Atticus) Murphy (EEB498 student, 2017-2018)
Christopher Knox (EEB299 student, 2016-2017; Centre for Global Change Science intern, summer 2018)
Emma Lash (Centre for Global Change Science intern, summer 2017)
Judith Li (EEB399 student, summer 2017)
Tianbi (Abby) Wu (EEB498 student (summer 2017)
Xue Zhang (EEB399 student (2016-2017)
Xin (Carol) Chen (EEB299 student, 2016-2017)
Meghan Huskisson-Snider (NSERC USRA, fall 2016)
Susan Gordon (NSERC USRA, summer 2015)
Aadiyat Ahmad (EEB498 student, 2014-2015)
Madeline Peters (EEB299 student, 2014-2015)
Michael Liu (EEB299 student, 2014-2015)
Simran Dhunna (Work-study, 2014-2015)
Shannon Meadley Dunphy (EEB399 student, summer 2012; Work-study, 2012-2013; EEB 498 student, 2013-2014; NSERC USRA, summers 2013, 2014)
Donglin Wang (Work-study, 2013-2015; Research assistant, summer 2014)
Elaine Luo (EEB498 student, 2013-2014)
Shreeram Senthivasan (EEB397 student, 2013-2014, work-study 2014-2015)
Molly Yang (EEB299 student, 2013-2014)
Neil Macalasdair (EEB299 student, 2013-2014)
Lauren Moretto (EEB399 student, summer 2013)
Gloria Cho (EEB399 student, summer 2013)
Jackie Awad (EEB399 student, summer 2012; Work-study, 2012-2013)
Margaret Thompson (Volunteer, 2012-2013; Work-study, 2011-2012)
Kyle Gaynor (EEB498 student, 2012-2013)
Harry Rusnock (EEB299 student, 2012-2013)
Kriti Saxena (Volunteer, summer 2012; EEB299 student, 2012-2013)
Jennifer Robinson (NSERC USRA, summer 2012)
Viviana Astudillo (Work-study, 2010-2012) – check out her talent outside the lab: http://www.youtube.com/watch?v=HQtDhj_MaHY&feature=youtu.be
Emily Dutton (NSERC USRA, summer 2011)
Erinn Todd (EEB399 student, summer 2011)
Reem Tawfik (Work-study, summer 2011)
Ishita Aggarwal (Work-study, 2010-2011)
Melissa Donnelly (Volunteer, 2010-2011)
Annabelle Ong (Volunteer, 2010-2011)
Kyle Turner (NSERC USRA and EEB499 student, 2010-2011)
Greg Booth (EEB399 student, summer 2010)
Alison Ravenscraft (Field assistant, 2009-2010)
PAST LAB MANAGERS and TECHNICIANS
Emily Dutton (2015-2016)
Adam Cembrowski (2013-2014)
Jackie Day (2012-2013)
Emma Hodgson (2011)
The Lab Through the Years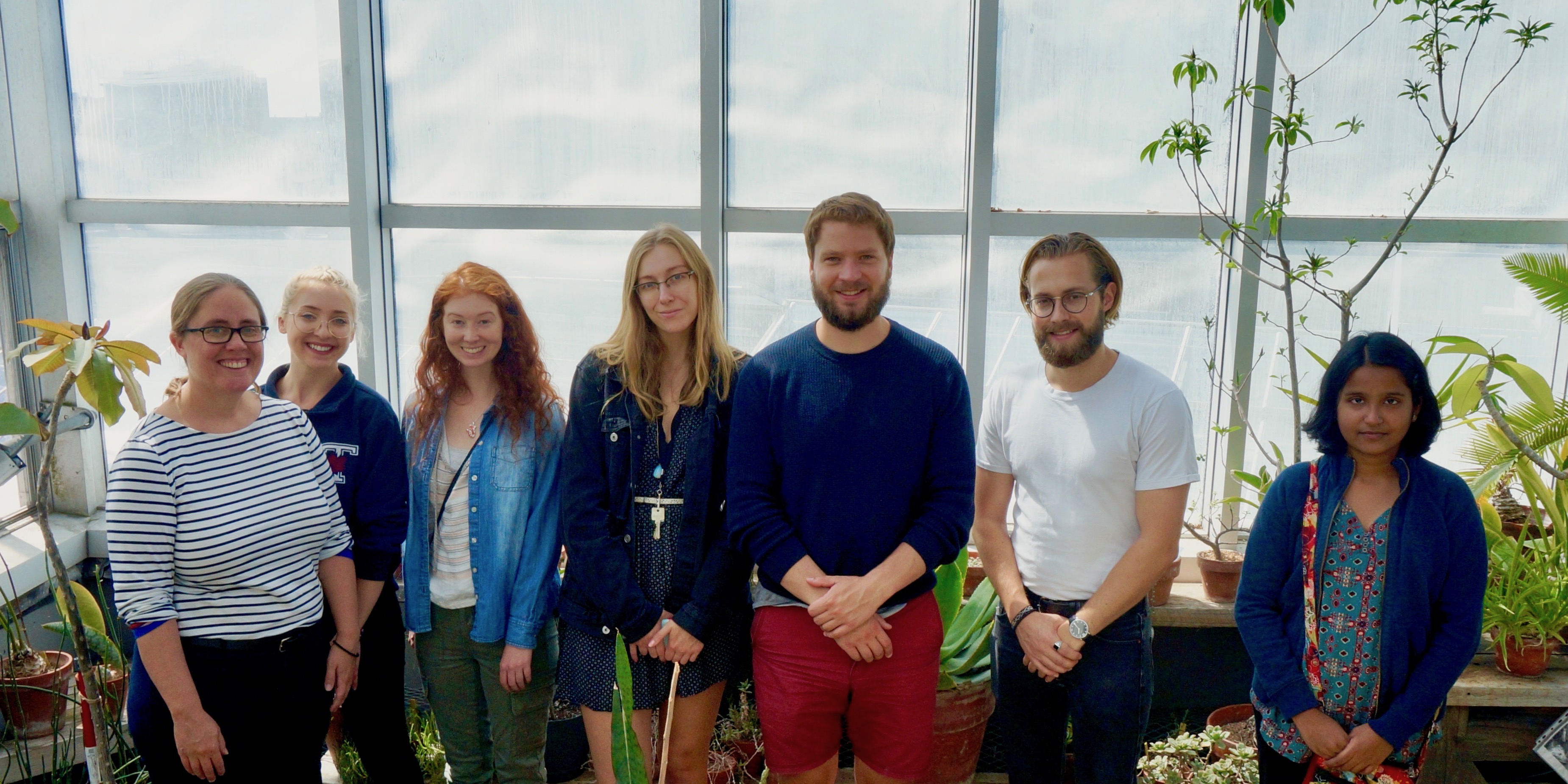 From left: Megan Frederickson, Mila Gorchkova, Tia Harrison, Julia Boyle, Jason Laurich, Christopher Reid, Pooja Nathan.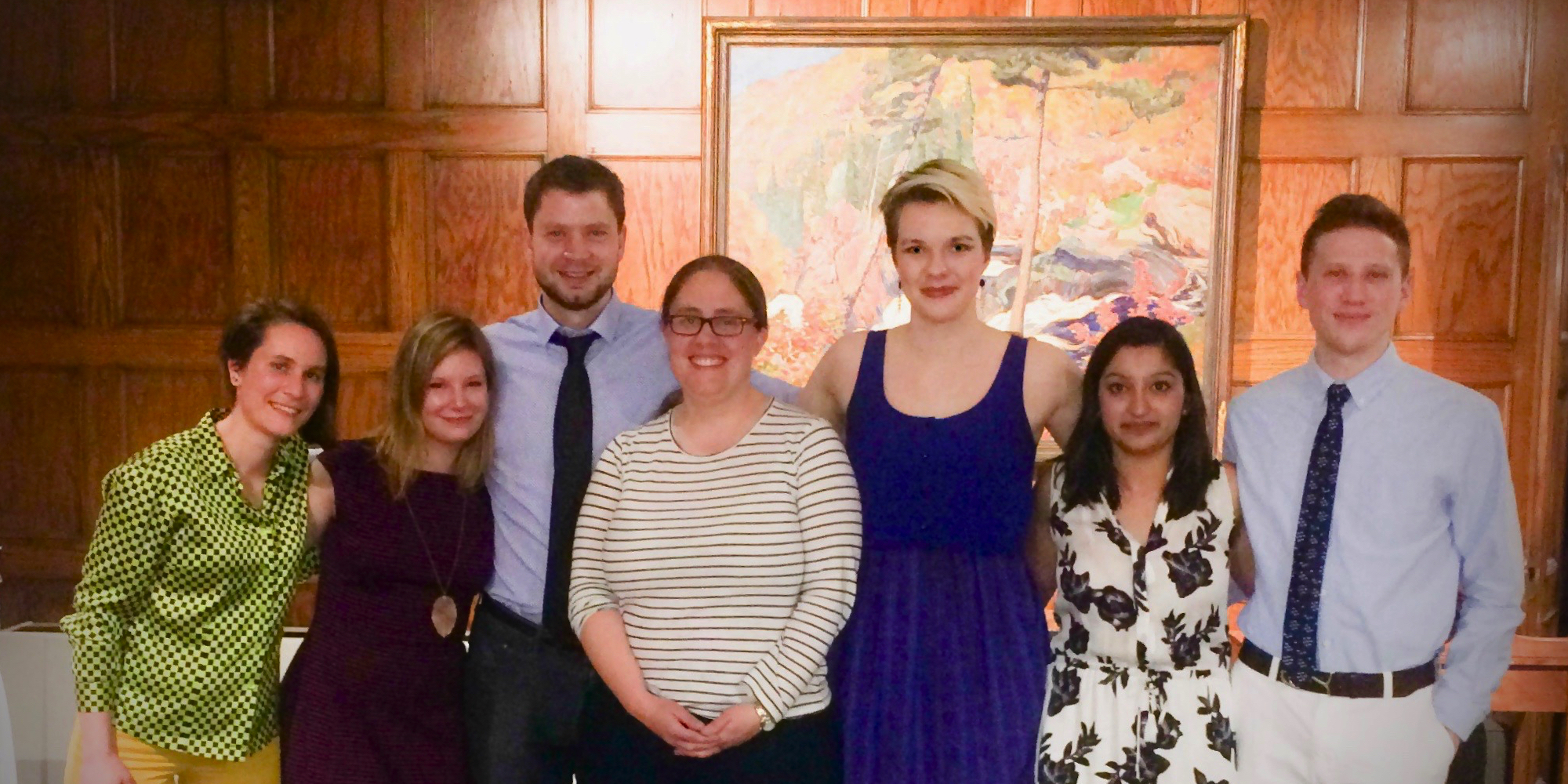 From left: Anna O'Brien, Rebecca Batstone, Jason Laurich, Megan Frederickson, Shannon Meadley Dunphy, Katrina Kaur, Mitch Trychta.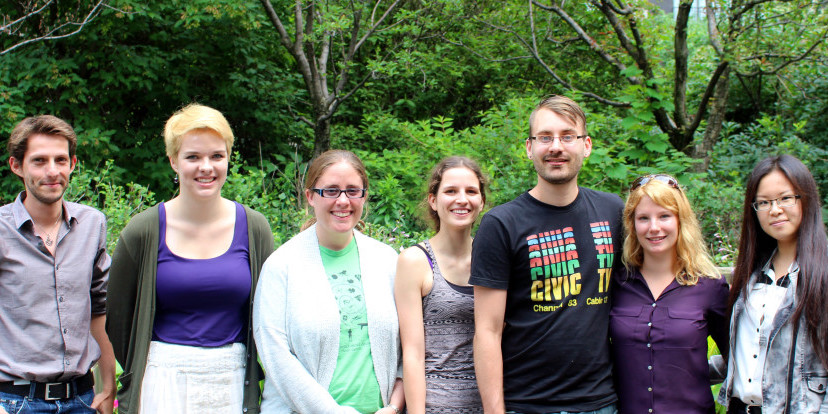 From left: Pierre-Jean Malé, Shannon Meadley Dunphy, Megan Frederickson, Emily Dutton, Adam Cembrowski, Rebecca Batstone, Donglin Wang.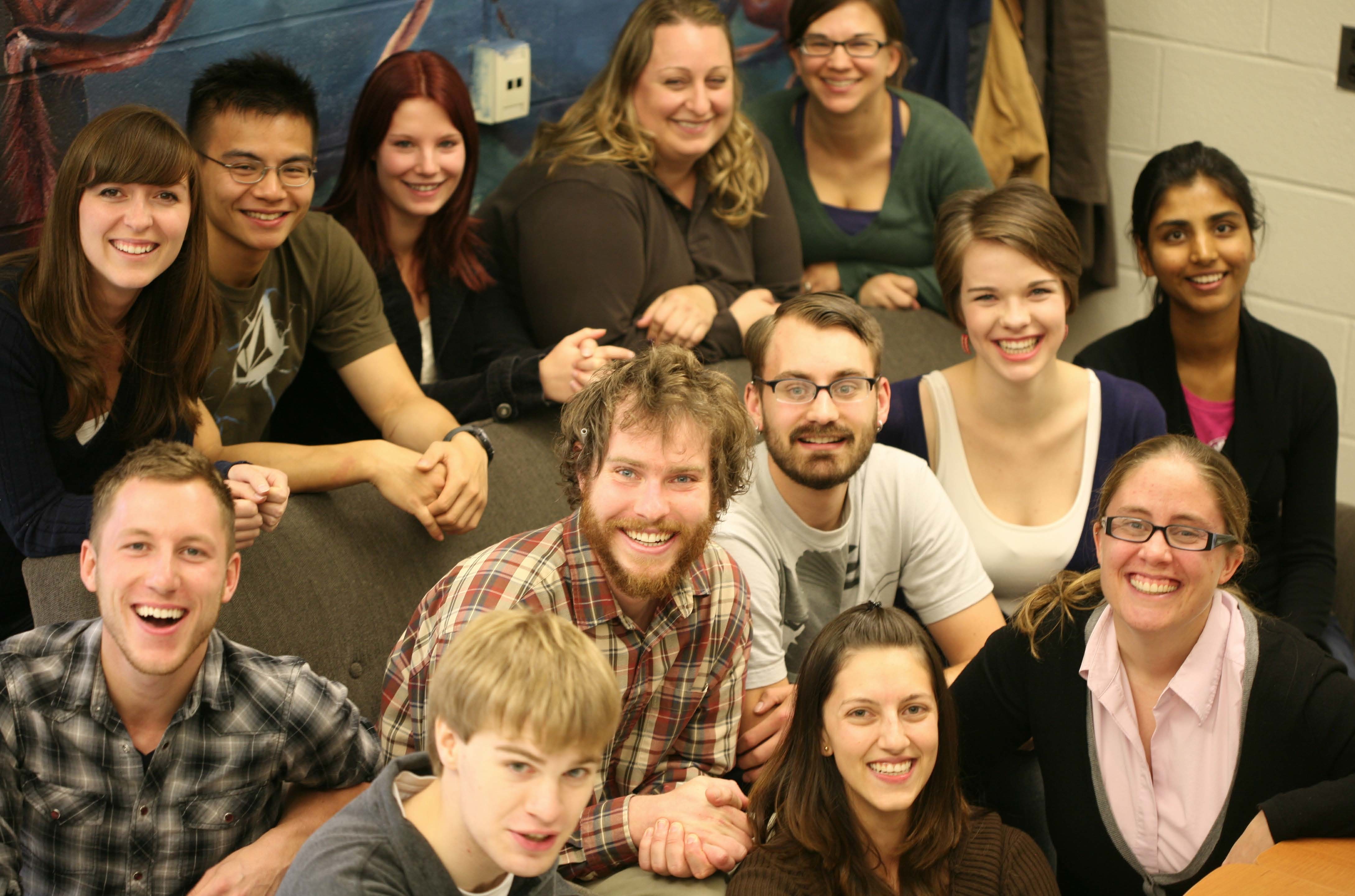 From left, top row: Jackie Day, Eddie Ho, Rebecca Batstone, Margaret Thompson, Kirsten Prior. Middle row: Kyle Gaynor, Eric Youngerman, Adam Cembrowski, Shannon Meadley Dunphy, Kriti Saxena. Front row: Harry Rusnock, Lina Arcila Hernandez, Megan Frederickson.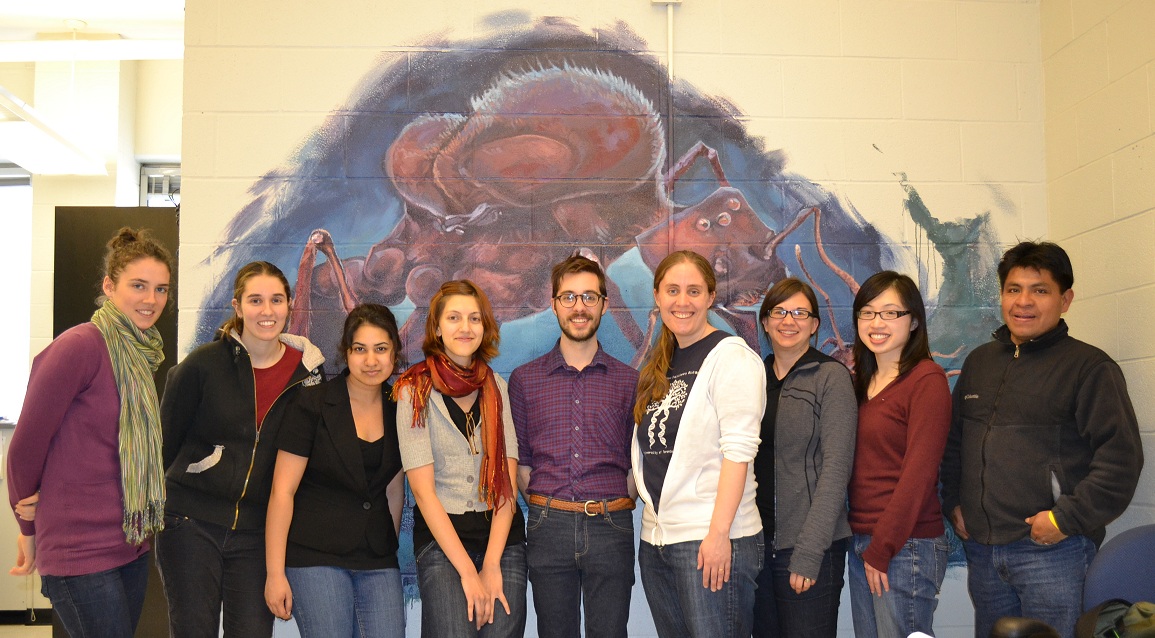 From left: Emma Hodgson, Melissa Donnelly, Ishita Aggarwal, Lina Arcila Hernandez, Kyle Turner, Megan Frederickson, Kirsten Prior, Annabelle Ong, Antonio Coral.